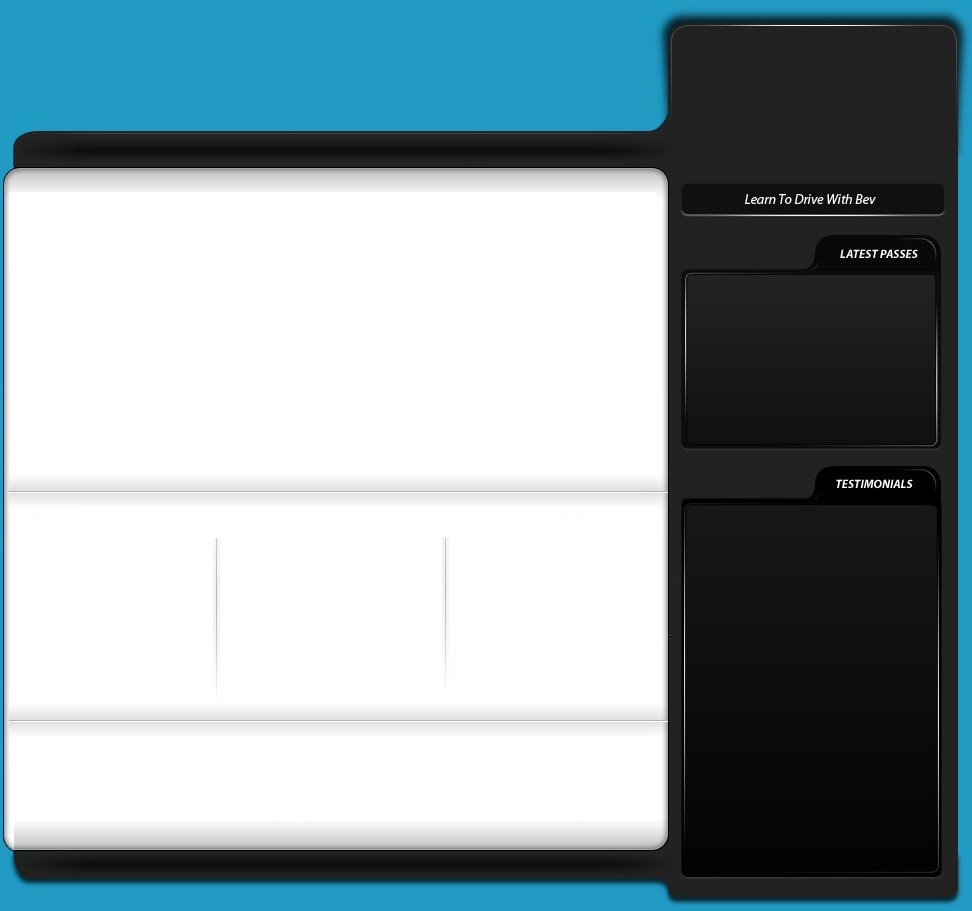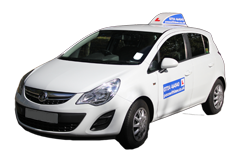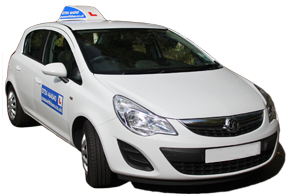 I offer the personal touch. When you contact "passwithbev" you will be speaking to me – the person who will be teaching you.

My name is Bev Clifford and I have been a Qualified Driving Instructor since 2005, I am a Grade 5 Instructor. (ADI's are regularly graded to ensure they maintain a high level of teaching ability.) I have trained many people to become Driving Instructors and value continuous education.

I will provide driving tuition to suit your level of ability whether you are a complete beginner, partly trained or advanced driver. I also provide Pass plus, motorway training and refresher sessions for qualified drivers.

If you can drive but need to pass your driving test, don't waste your money taking lessons with others, get in touch with me first and I will give you a professional assessment of your driving, so that you can quickly achieve the standard required to pass your driving test.

Make that first step towards your goal, give me a ring today!


Pay as you go enables you to have lessons when your bank balance allows.

Book in advanced with a Block Booking and save money in the long run.

Our All in one package - 40 Hours of intensive tuition for those who desire it.

Natasha Guy - 19th January
Katrina Drysdale - 13th December
Rosie Stevens - 22nd November
Kirsty Lowton - 14th November
Luke Mellor - 14th November
Louis Clarke - 20th October
Louis Clarke - 20th October
Katie Davey - 30th September
Mark Cisar - 18th September
Nicola Hopkinson - 10th August
Shakeel Ahmed - 29th June
Nick Whalley - 26th June
Jack staples - 01st June
Sobia Qazi - 24th May
Caitlin Gospel - 24th May
Lisa Foster - 23rd May
Courtney Lunn - 15th May
Sam Lane - 28th April
Amber Jackson - 05th April
Taylor Perks - 04th April